EEO Investigations
Get the information you need to confidently make decisions.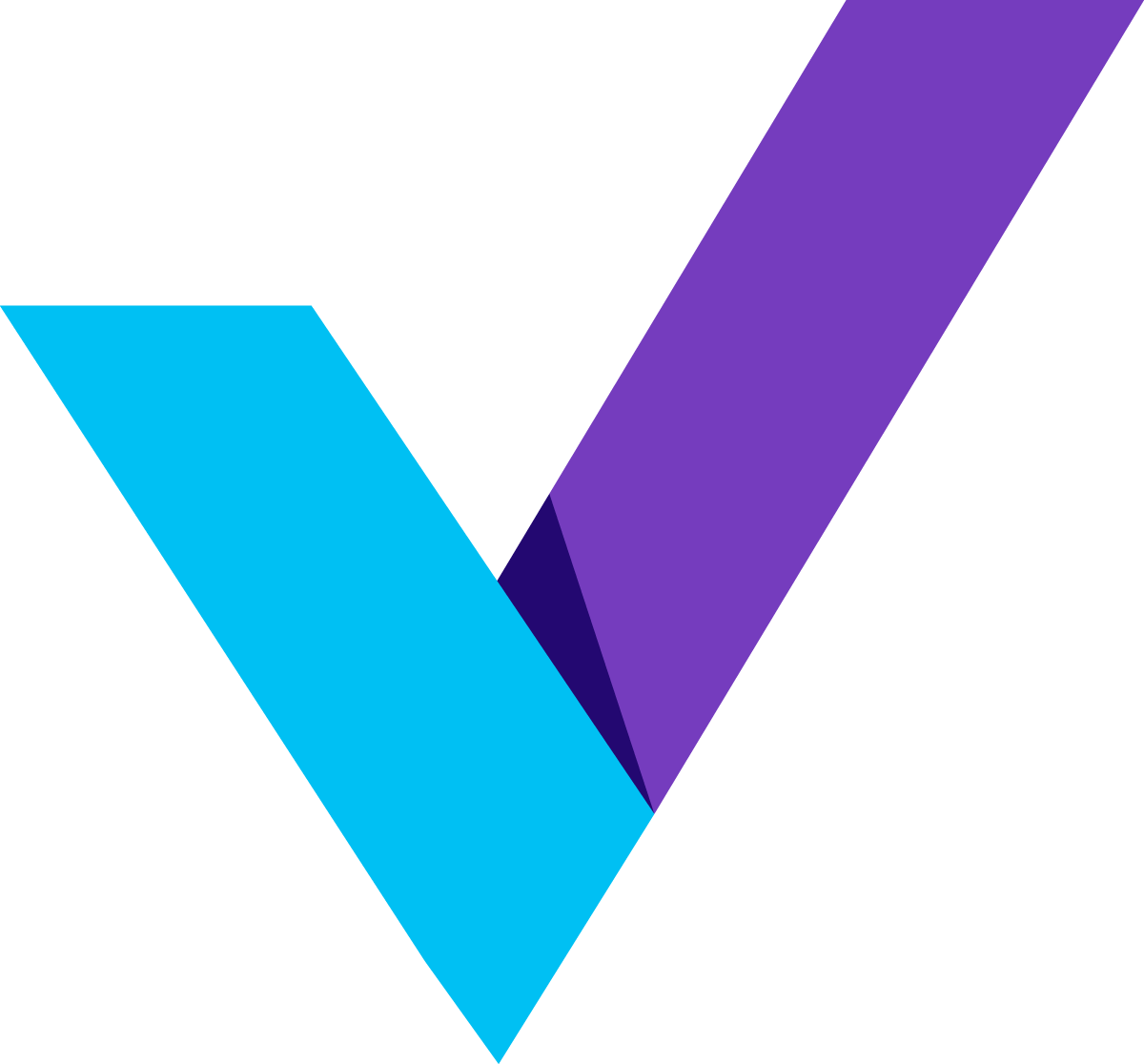 Employment Screening Solutions
MYB maintains a vast field of SF-86 cleared and credentialed investigators and researchers nationwide. MYB provides EEO investigation services through certified EEO Counselors, Mediators and Professional Investigators boasting over 50 years of combined federal sector EEO processes. These professionals have an impressive background of education, training and invaluable work experience with government employers such as the U.S. Equal Employment Opportunity Commission, U.S. National Park Service, Agency-Wide Shared Services in EEO And Diversity Field Services, and the Department of the Treasury, Internal Revenue Service.
All EEO Investigations are conducted on a fixed rate format based on the number of issues to be investigated and includes the cost of performing the investigation, developing the Report of Investigation and necessary hard copies.
EEO professionals handle all personally identifiable information matters promptly and work to resolve complaint backlogs efficiently and securely.
Case Acceptance & Assignment
Delivery time - 1 business day
Investigative Plan
Delivery time - 5 business days
Draft & Final ROIs
Delivery Time - 30-35 calendar days, with final ROI arriving 5 days from draft approval
MYB adheres to the U. S. Equal Employment Opportunity Commission's (EEOC) Regulations, Title 29, Code of the Federal Regulation (CFR) Section 1614, as amended and applicable laws, statutes, regulations and executive orders and directives. All services are performed in conformance with the standards established by the EEOC Management Directive – 110 (EEP MD-110).
Why choose MYB to help you succeed?
Mind Your Business offers consistently reliable results, and a proven track record for vetting your most vital positions. Our case studies suggest clients from mid-size businesses to Fortune 500 enterprises to government-based public sector employers agree: Accurate results and customer service are the most important aspects of our service.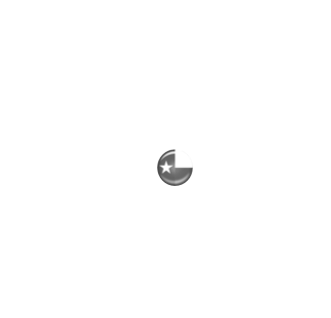 This week, Lyft announced an expansion of their background check process to include continuous criminal monitoring. Two new features to enhance the safety and security of the Lyft platform have been implemented by the company: Continuous background checksEnhanced identity verification Continuous background checks will provide Lyft with daily monitoring of its active drivers and immediate…
Read More

→
An increase in overdoses — as well as drug-related deaths — in the workplace nationwide has led to a renewed focus on employment drug policies and screening procedures. A Dayton Daily News examination of new federal labor data found that it was the fifth consecutive year that unintentional workplace overdoses and drug-related deaths both increased…
Read More

→
According to 'The Employment Situation' report released by the U.S. Department of Labor's Bureau of Labor Statistics, the unemployment rate in the United States edged up to 4.0%. while the economy added 304,000 jobs, in January. Both the unemployment rate, at 4.0 percent, and the number of unemployed persons, at 6.5 million, edged up in…
Read More

→
Quality and Precise Results, On Time!
Contact our team to get a free, custom quote for your specific screening needs. From small businesses to government agencies, MYB has a custom package of solutions for any organization.