Corporate Services
Uncompromised accuracy tailored for pre-employment screening.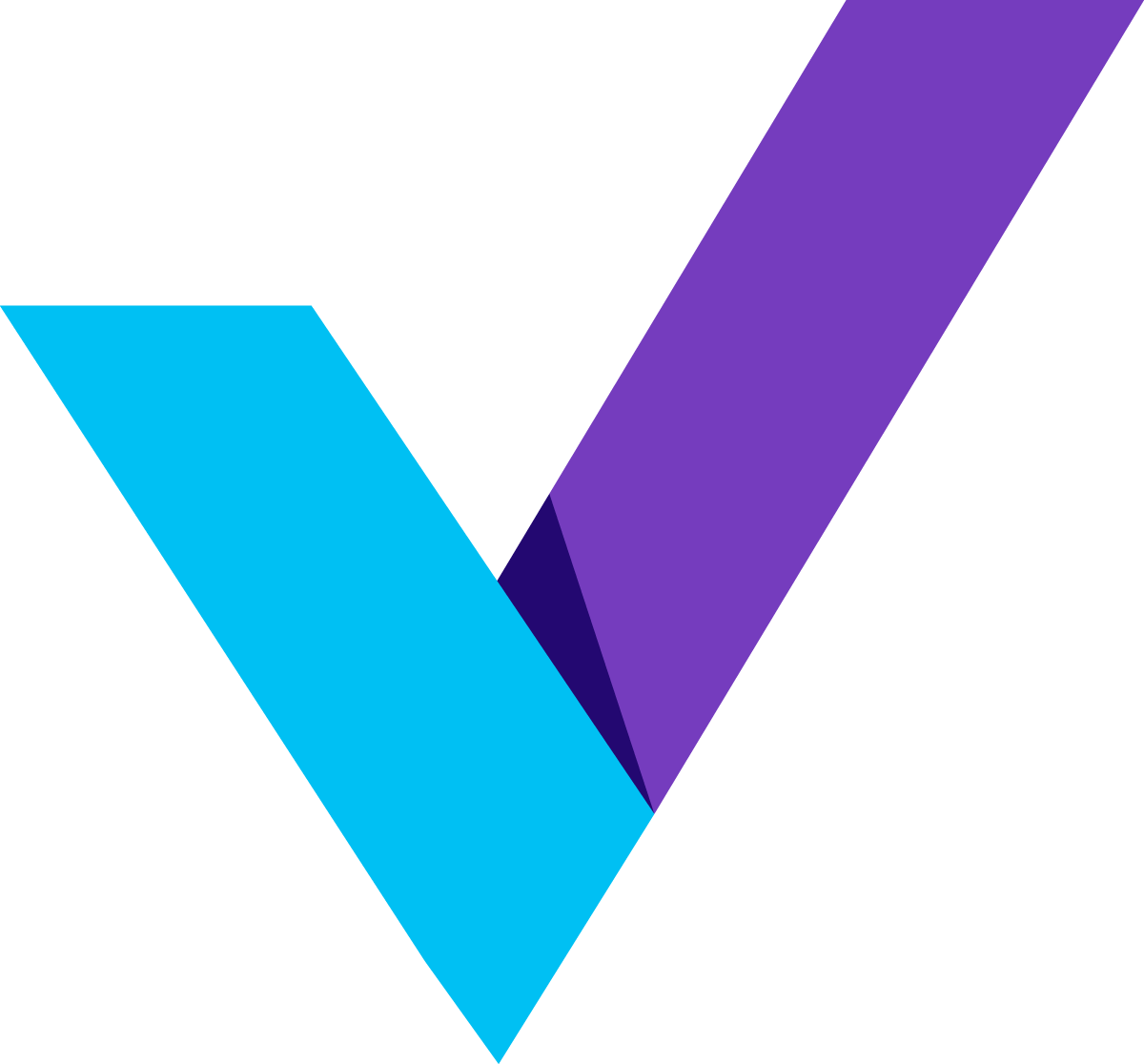 Employment Screening Solutions
As a leading provider of corporate background screening services, our experts at MYB provide fast turnaround times, accurate data, and attention to detail like you've never seen before. Our customizable programs mitigate risk and empower you to make the most informed decisions. 
With the resources and capabilities of a large-scale vetting company and the dedication to quality customer service of a small company, MYB is perfectly situated to provide consistently reliable results for your business.
Criminal Record Checks
MYB can provide a history of applicant's illegal activity and can help prevent and defend negligent hiring lawsuits.
Credit History
Where state mandates allow, you can identify those who are financially overextended or on the brink of problems that could adversely affect their job performance.
Education Verification
Information found on resumes is often exaggerated or outright false. The lack of appropriate credentials may mean the individual is not competent to perform in the position being considered.
Motor Vehicle Report
Motor vehicle records review is a must for any applicant seeking a position that requires driving responsibilities. Ensure the drivers you hire are experienced and reliable.
Social Security Number Tracing
Determining that the social security number provided by an applicant is legitimate and is being used by the proper person can help rule out false identities and aid in verifying previous addresses.
Work and Personal Reference Interview
Previous employment and experience are often overstated and sometimes fictitious. Reference checking verifies references listed on the application for authenticity.
Workers' Compensation
Where state mandates allow, reveals repeated abuse of job-related injury claims in accordance with the ADA. This search can only be conducted post-offer.
Professional License Verification
This search is critical when a particular professional designation is claimed and is necessary for job performance, job description, or credibility.
I-9 Verification
Make sure that applicants are eligible for a position through Employment Eligibility Verification, a United States Citizenship and Immigration Services form. 
Drug Screening
MYB provides a cost-effective means to screen applicants for drug use.
Federal Record Checks
Ensure that applicants are truly qualified by checking that all federal records are accurate.
Why choose MYB to help you succeed?
Mind Your Business offers consistently reliable results, and a proven track record for vetting your most vital positions. Our case studies suggest clients from mid-size businesses to Fortune 500 enterprises to government-based public sector employers agree: Accurate results and customer service are the most important aspects of our service.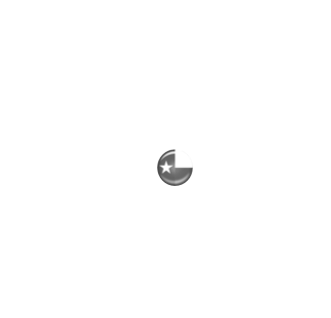 This week, Lyft announced an expansion of their background check process to include continuous criminal monitoring. Two new features to enhance the safety and security of the Lyft platform have been implemented by the company: Continuous background checksEnhanced identity verification Continuous background checks will provide Lyft with daily monitoring of its active drivers and immediate…
Read More

→
An increase in overdoses — as well as drug-related deaths — in the workplace nationwide has led to a renewed focus on employment drug policies and screening procedures. A Dayton Daily News examination of new federal labor data found that it was the fifth consecutive year that unintentional workplace overdoses and drug-related deaths both increased…
Read More

→
According to 'The Employment Situation' report released by the U.S. Department of Labor's Bureau of Labor Statistics, the unemployment rate in the United States edged up to 4.0%. while the economy added 304,000 jobs, in January. Both the unemployment rate, at 4.0 percent, and the number of unemployed persons, at 6.5 million, edged up in…
Read More

→
Quality and Precise Results, On Time!
Contact our team to get a free, custom quote for your specific screening needs. From small businesses to government agencies, MYB has a custom package of solutions for any organization.