Administrative Services
Get the information you need to confidently make decisions.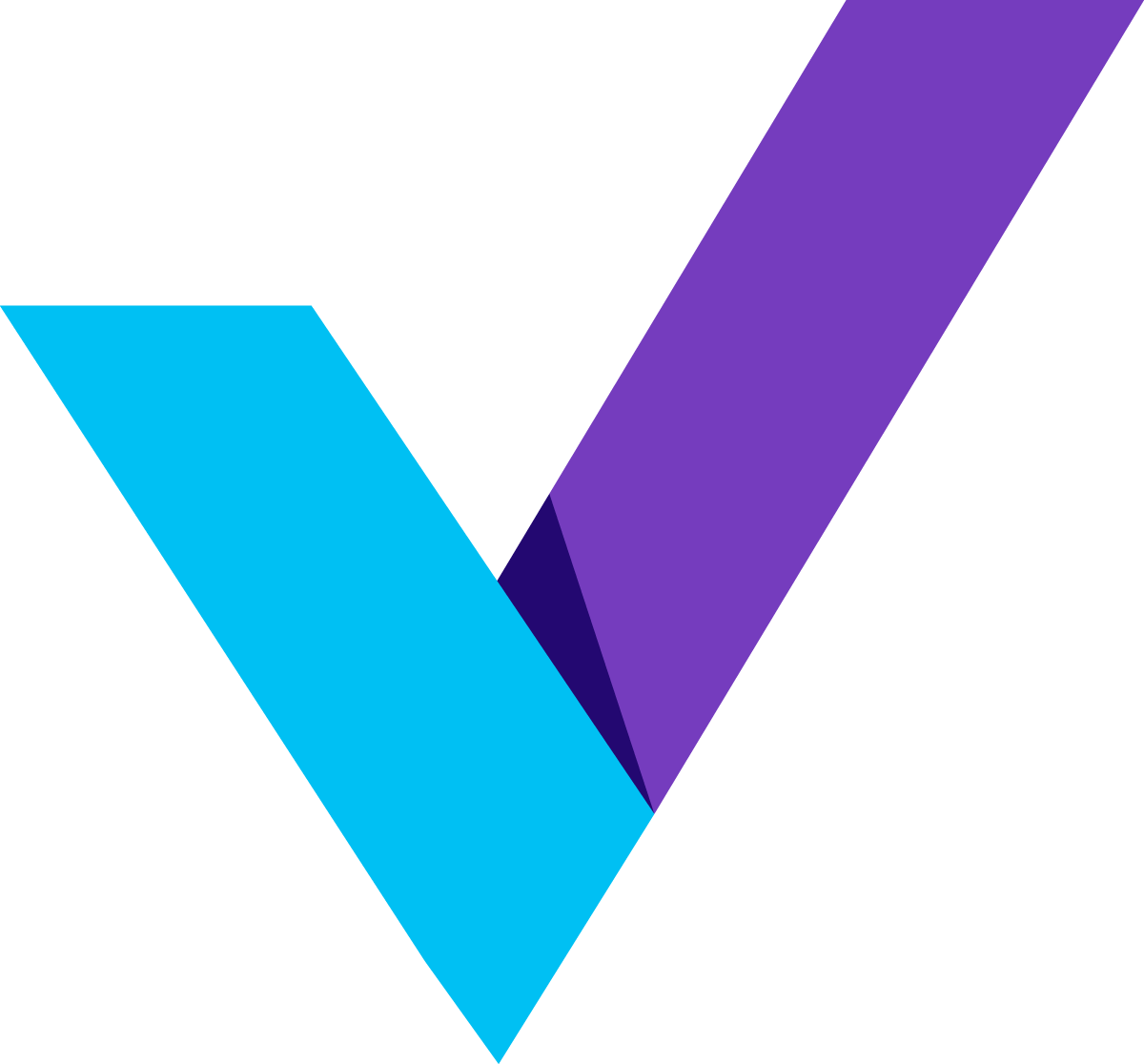 Managed or Administrative Services with MYB
With tailored services for government agencies from MYB, you get the same level of dedication to accuracy, results, and excellence with the experience and knowledge needed to service government clients. Whether we work on our site or yours, you can trust that the MYB team is perfectly situated to support government clients.
MYB staff has completed the training required by U.S. Department of the Army, including Personally Identifiable Information (PII) Handling; Information Assurance Training; iWatch Training; general security training; Composite Risk Management; DoD Cyber Awareness Training and Challenge; Removable Media Handling; and Anti Phishing Training.
Full Acquisition Management Support Services
Our team of experts is fully prepared to support your business or organization. Your personal account representative is assigned to handle any and all support. 
Project and Program Implementation
MYB can manage your project, provide background investigations and EEO investigations, handle your procurement, and more.
On-time and Error-Free Deliverables
Mind Your Business provides industry-leading turnaround times.
Efficient Handling of Supporting Documentation
At MYB, we work hard to take the confusion and delays out of the background check process. 
Outstanding Customer Service
Our well-trained and helpful staff is dedicated to providing the highest level of customer service. MYB is a recipient of the First Citizens Amazing Customer Service Award.
Strict Enforcement of Information Security
Results of all investigations are confidential and only reported to your designated contact. Be confident in the fact that any and all information involved in your project is secure and protected.
Error-Free Invoice Processing
Take the hassle out of invoices with MYB's error-free invoice processing. 
Why choose MYB to help you succeed?
Mind Your Business offers consistently reliable results, and a proven track record for vetting your most vital positions. Our case studies suggest clients from mid-size businesses to Fortune 500 enterprises to government-based public sector employers agree: Accurate results and customer service are the most important aspects of our service.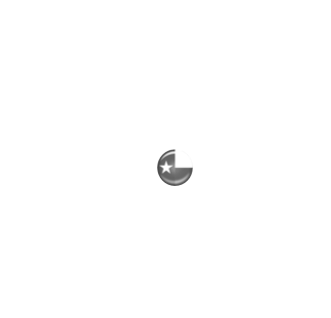 This week, Lyft announced an expansion of their background check process to include continuous criminal monitoring. Two new features to enhance the safety and security of the Lyft platform have been implemented by the company: Continuous background checksEnhanced identity verification Continuous background checks will provide Lyft with daily monitoring of its active drivers and immediate…
Read More

→
An increase in overdoses — as well as drug-related deaths — in the workplace nationwide has led to a renewed focus on employment drug policies and screening procedures. A Dayton Daily News examination of new federal labor data found that it was the fifth consecutive year that unintentional workplace overdoses and drug-related deaths both increased…
Read More

→
According to 'The Employment Situation' report released by the U.S. Department of Labor's Bureau of Labor Statistics, the unemployment rate in the United States edged up to 4.0%. while the economy added 304,000 jobs, in January. Both the unemployment rate, at 4.0 percent, and the number of unemployed persons, at 6.5 million, edged up in…
Read More

→
Quality and Precise Results, On Time!
Contact our team to get a free, custom quote for your specific screening needs. From small businesses to government agencies, MYB has a custom package of solutions for any organization.