Uncompromised Accuracy
Background Checks and EEO Investigations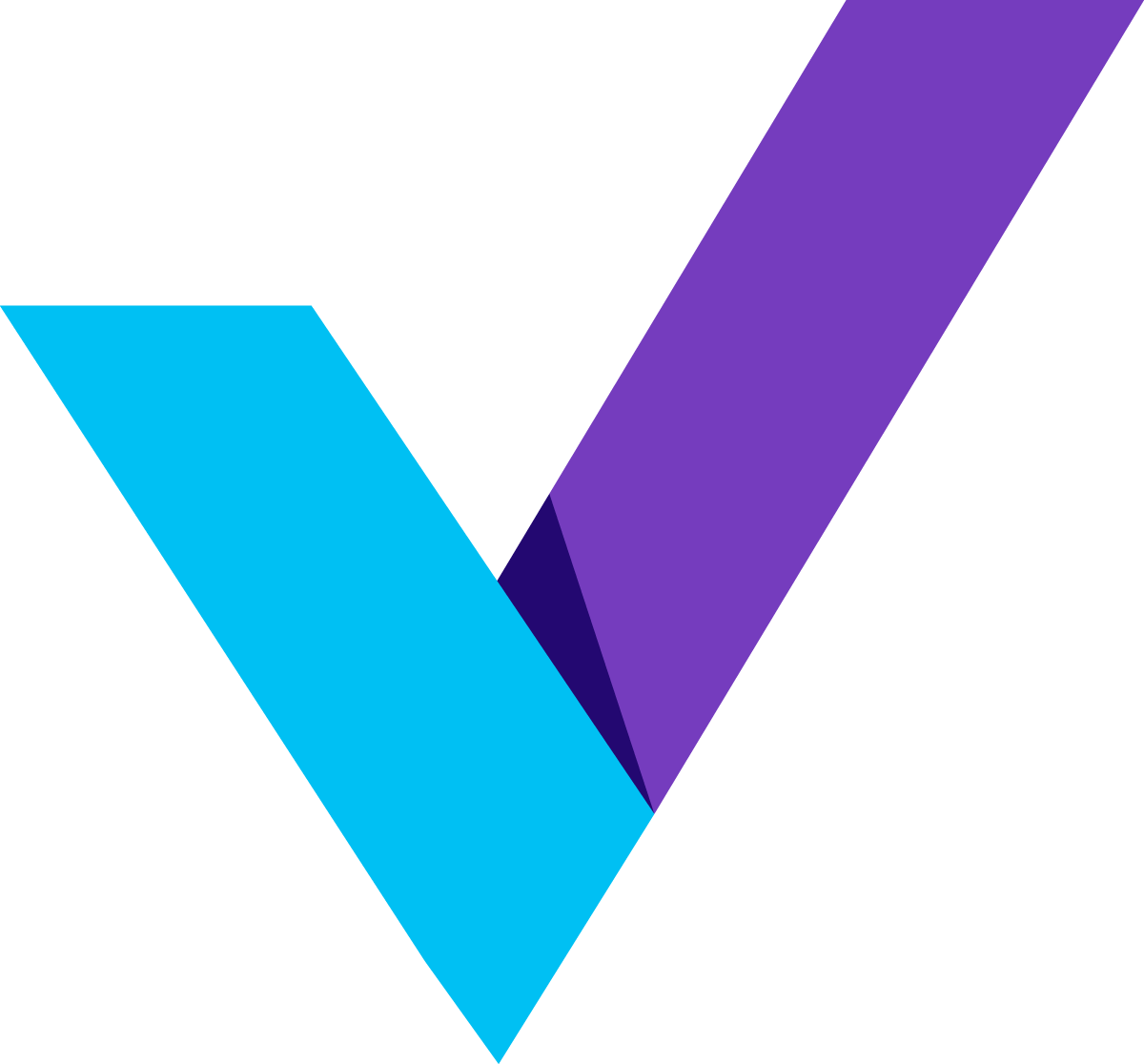 Services Tailored for A Full Range of Clients
From personal services to corporate and government services, Mind Your Business understands the nuances of many businesses.  
Unmatched Expertise
Our in-house compliance experts make it a priority to stay up-to-date on the changing legal landscape, so compliance concerns no longer keep you up at night.
Accurate Reporting
Over 22 years of being in business means fast turnaround times, accurate data, and attention to detail like you've never seen before.
World Class Customer Service
Every MYB client is assigned a personal account representative, who's there for you every step of the way.
Why choose MYB to help you succeed?
With the resources and capabilities of a large-scale vetting company and the dedication to quality customer service of a small company, MYB is perfectly situated to provide consistently reliable results. Mind Your Business has a proven track record for vetting your most vital positions. With clients ranging from individuals and mid-size businesses to Fortune 500 enterprises and government-based public sector employers, MYB is the clear choice for accuracy and customer service. 
How do you get ahead? By finding honest and qualified people. And not just any people, pre-screened candidates from Mind Your Business. Earlier this year, we were proud to announce that Mind Your Business, Inc. had been listed by Inc Magazine as one of the top 5000 fastest growing businesses in America.

The Right Tools for Your Business
Mind Your Business places a wealth of innovative technology, people, and services at your fingertips.
This week, Lyft announced an expansion of their background check process to include continuous criminal monitoring. Two new features to enhance the safety and security of the Lyft platform have been implemented by the company: Continuous background checksEnhanced identity verification Continuous background checks will provide Lyft with daily monitoring of its active drivers and immediate…
Read More

→
An increase in overdoses — as well as drug-related deaths — in the workplace nationwide has led to a renewed focus on employment drug policies and screening procedures. A Dayton Daily News examination of new federal labor data found that it was the fifth consecutive year that unintentional workplace overdoses and drug-related deaths both increased…
Read More

→
According to 'The Employment Situation' report released by the U.S. Department of Labor's Bureau of Labor Statistics, the unemployment rate in the United States edged up to 4.0%. while the economy added 304,000 jobs, in January. Both the unemployment rate, at 4.0 percent, and the number of unemployed persons, at 6.5 million, edged up in…
Read More

→
Quality and Precise Results, On Time!
Contact our team to get a free, custom quote for your specific screening needs. From small businesses to government agencies, MYB has a custom package of solutions for any organization.