Certifications & Memberships
MYB is a recognized leader in employment screening.
Unmatched Expertise with MYB
With over 23 years of being in business, fast turnaround times, accurate data, and attention to detail like you've never seen before, MYB has established itself as a leader in employment screening. 
Certifications & Accreditations
Why choose MYB to help you succeed?
With the resources and capabilities of a large-scale vetting company and the dedication to quality customer service of a small company, MYB is perfectly situated to provide consistently reliable results. Mind Your Business has a proven track record for vetting your most vital positions. With clients ranging from individuals and mid-size businesses to Fortune 500 enterprises and government-based public sector employers, MYB is the clear choice for accuracy and customer service. 
How do you get ahead? By finding honest and qualified people. And not just any people, pre-screened candidates from Mind Your Business.
Uncompromised Accuracy
Be confident in your hiring process with MYB.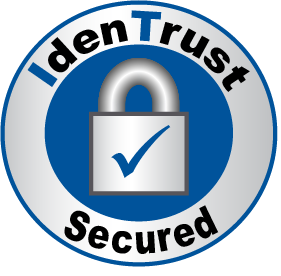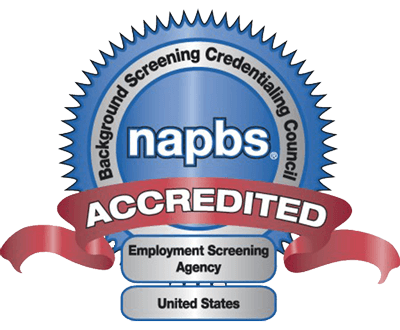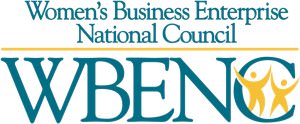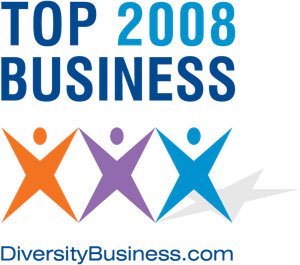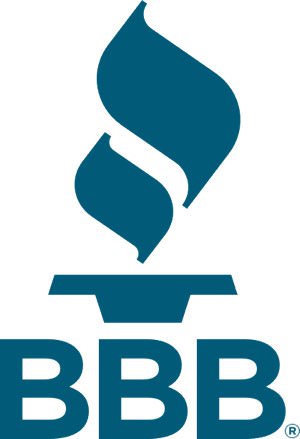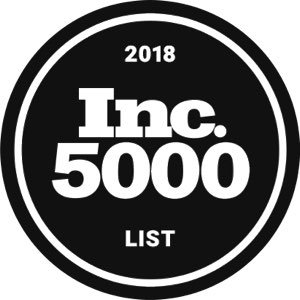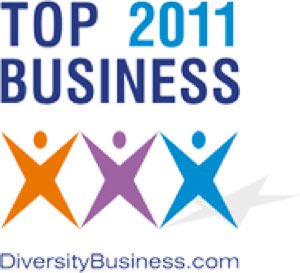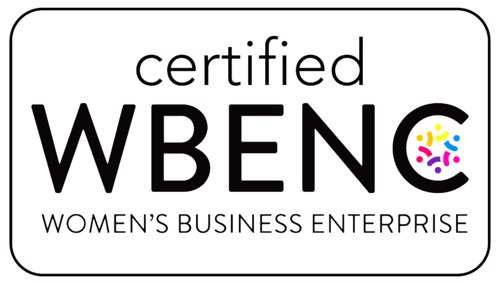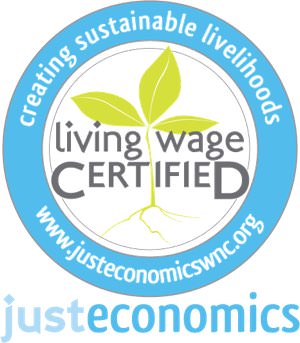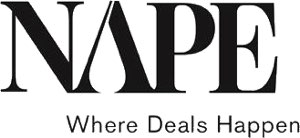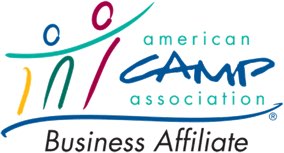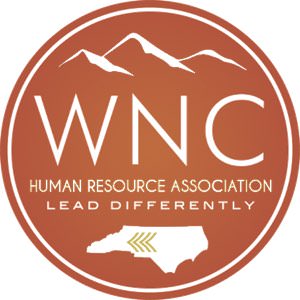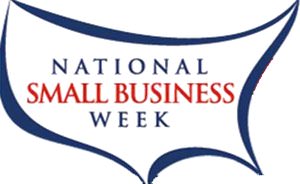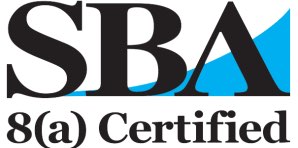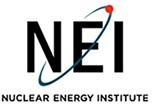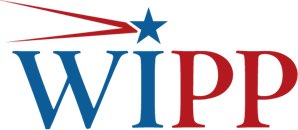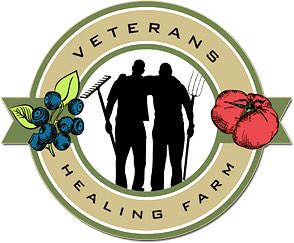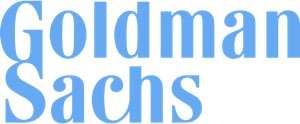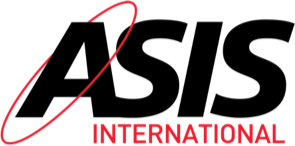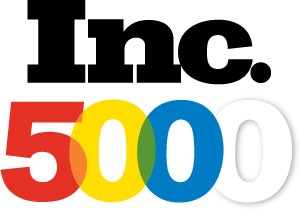 Quality and Precision Results, On Time!
Let us know about your screening needs to get a custom quote. We work with businesses big and small as well as the government. Which means we have a package of solutions for your organization as well.