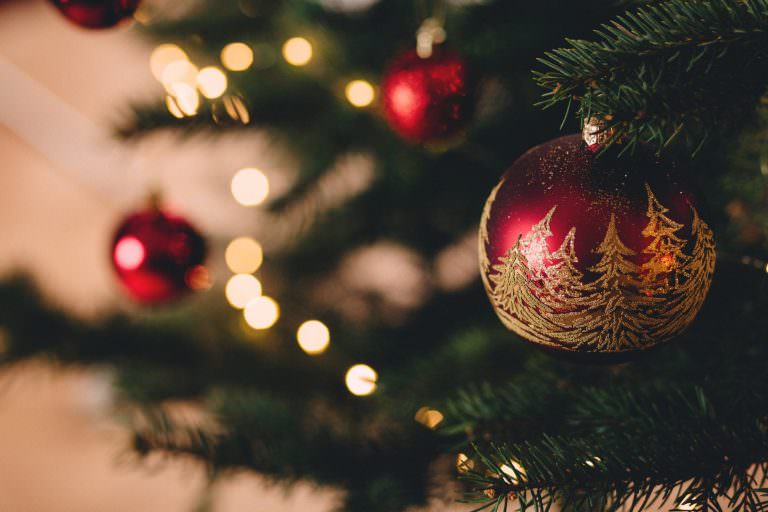 Every year, as we move through fall, many companies begin their seasonal hiring processes. From retail stores to restaurants to consumer delivery, a plethora of industries boost their employment levels during the holiday season.
Given the short time-frame, however, many work in haste and cut corners. Seasonal positions are known for their quick hires and paired down interview processes.
This can include thorough screening of their potential employees. Applicants with questionable backgrounds realize this and often flock to these positions, so there are severe consequences for this lack of scrutiny.
Yet, seasonal workers have physical access to company facilities, networks, and often finances. The damage they can cause is no different than that of a permanent employee, so they should be treated as such when it comes to evaluating their credibility and trustworthiness via a comprehensive background check.
Best Practices For Seasonal Background Checks
Be consistent. Create and enforce a consistent and compliant background screening program for seasonal workers that is consistent across your organization. It may not be identical to that of permanent workers, but creating a formal process will help to communicate and enforce the process, despite the often tight turnaround times.
Be thorough. Don't settle for criminal checks only. It's tempting to do so for seasonal checks, as it's a quick route to completion. However, lies about other things such as education, employment, and drug use may be just as dangerous to your workplace as criminal history.
Identify the deal-breakers. Make a list of all non-negotiable requirements and convert these into straightforward yes/no 'knockout' questions. This will help speed up your overall process.
For further questions on seasonal background checks or to learn more about how we can help, contact us today.
Quality and Precise Results, On Time!
Let us know about your screening needs to get a custom quote. We work with businesses big and small as well as the government. Which means we have a package of solutions for your organization as well.