Pennsylvania Motor Vehicle Reports Aren't Slow – Your Background Screening Provider Is.
Motor Vehicle Records Reports are important searches for many different industries. They provide valuable information about an applicant's driving history. Driving infractions are not reportable in county or statewide criminal searches, so be sure to add a Motor Vehicle Search if you are hiring drivers for your company. The benefits are that you will be able to see accidents, violations, suspensions and whether their license is valid or not.
Each state provides Motor Vehicle Records, but one state does it differently than the rest. Most are run through databases that provide the information instantly. Our team then reviews the report and sends it to our clients. In Pennsylvania, our team pulls the Motor Vehicle Records directly from the state and then reviews the information. This process can be timely but with our dedicated team of staff members our Pennsylvania Motor Vehicle Records have an average turnaround time of 12 hours. With our criminal background screening searches averaging at 24-72 hours per search, you are guaranteed to have timely checks that will not hold up your hiring process.
The major benefit of using a small background screening company like MYB is that we are nimble enough to get searches out quickly and efficiently. There is no reason why your Pennsylvania Motor Vehicle Records are slow other than your current background screening provider not prioritizing your company's searches.
Email us at sales@mybinc.com if you would like more information regarding any of our services.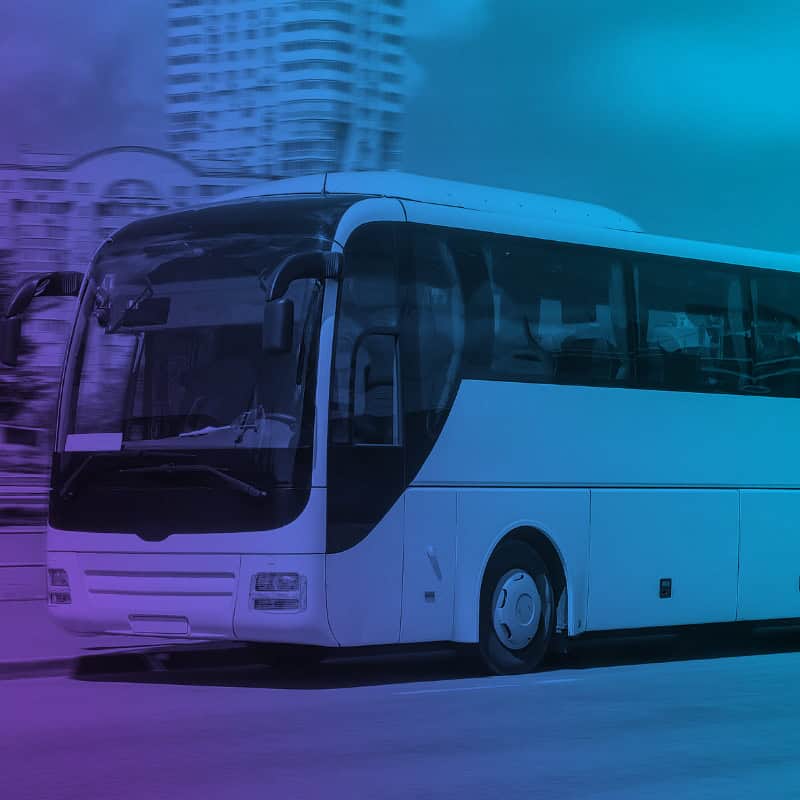 You May Also Like
Check out these additional posts from Mind Your Business.
Many states have legalized Marijuana which has many employers wondering what to do when their applicant's drug test comes back positive. Pre-employment drug testing is a common practice for many employers that wish to mitigate risk and maintain a safe work environment for all employees. Most employers choose to run a 5-panel or 10-panel drug…
Read More

→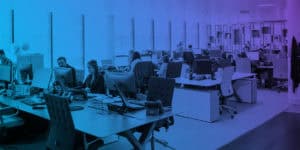 The Occupational Safety and Health Administration (OSHA) announced an emergency temporary standard (ETS) that states that companies with 100 or more employees would need to ensure that their employees are fully vaccinated by January 4th, 2021. If the employees are not vaccinated, they would need to test negative for COVID-19 weekly. This includes individuals who…
Read More

→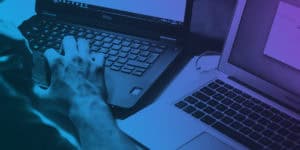 Conducting background checks on new hires continues to be a standard practice for most companies. The way many organizations operate, hire, and conduct business has changed. One of the biggest changes is the number of individuals who transitioned to working from home. Many employers are now offering teleworking options or even recruiting nationwide for candidates.…
Read More

→
Quality and Precise Results, On Time!
Let us know about your screening needs to get a custom quote. We work with businesses big and small as well as the government. Which means we have a package of solutions for your organization as well.